Oakland's premier destination for unique home and fashion accessories.
Visit us in person:
4125 Piedmont Avenue, Suite #7 Oakland, CA 94611
Phone: 510-655-7081 | Open MONDAY - Saturday 11AM-6PM, Sunday 12PM-5PM
From 19th Century silver serving pieces to modern-day runway fashions, we offer an expansive and ever-changing array of items.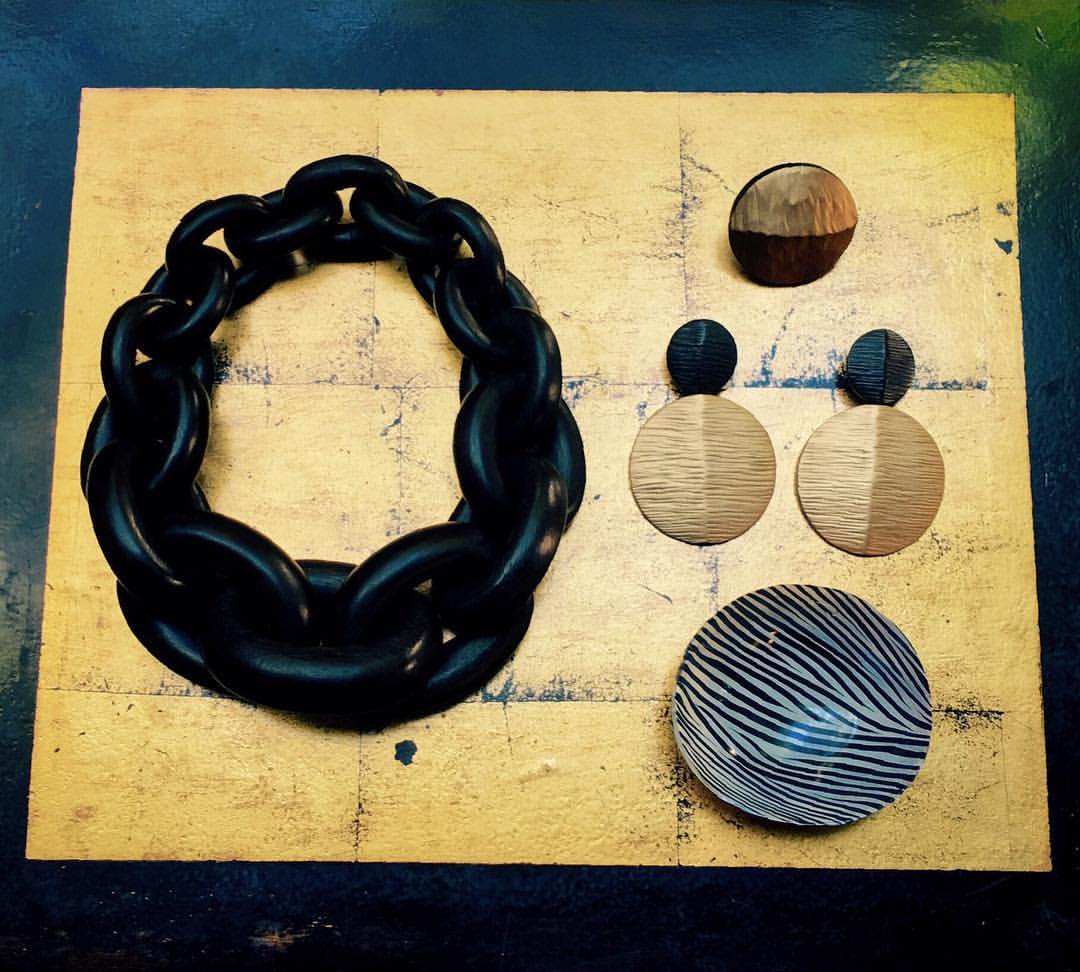 Our accessories are from all over the world, and we pride ourselves on finding the perfect pieces for your individual style.
Pieces from around the world:
Presenting: Monies
Monies is a Danish jewelry company founded 40 years ago by goldsmiths Gerda and Nikolai Monies. Their jewelry is known for its elegance, avantgarde composition, and use of natural materials. Each piece is constructed in their Copenhagen workshop, with wood, leather, precious stones, fossils, 24 karat gold from Greenland, and more.